U.S. Campaign Aims to Combat Prescription Drug Abuse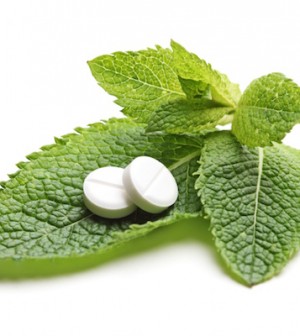 SATURDAY, Oct. 9In a nationwide campaign to prevent prescription drug abuse, accidental poisonings and overdoses, a coalition of U.S. medical, drug and law enforcement agencies is calling on consumers to routinely dispose of any expired and unused medications.
To raise awareness of the problem, the Partnership for a Drug-Free America, the American College of Emergency Physicians, poison control centers and other coalition members are sponsoring an event on Nov. 13 called the "American Medicine Chest Challenge," in which citizens purge their medicine cabinets of old prescription drugs and lock up the rest.
According to agencies involved in the campaign, regular clean-ups are crucial because 70 percent of people who abuse prescription pain relievers indicate they got them from friends or relatives, and the U.S. National Institute on Drug Abuse (NIDA) reports that upwards of 9 million people use prescription medication for non-medical uses.
The NIDA also reports that seven of the top 11 drugs most commonly abused by high school seniors are either prescribed or bought over the counter.
"Prescriptions . . . can be very toxic if used in any way other than as prescribed," Dr. Steven Marcus, executive and medical director of the New Jersey Poison Information & Education System (NJPIES), said in a news release from the University of Medicine and Dentistry of New Jersey. "Inadvertently, homes are havens for drug abuse due to the increasing number of controlled prescription medications on hand in the average home."
When it comes to exposure to unused, expired or unnecessary drugs in the home, young children, teens and seniors are at the highest risk, NJPIES authorities said.
To minimize such dangers, they advised consumers to take an inventory of what's in their medicine cabinets and clean them out often, particularly with regard to expired meds.
They also advised families to lock their medicine cabinet, never share prescription drugs, and discuss the dangers of prescription drug abuse with their children.
In September, the U.S. Drug Enforcement Administration sponsored its first "National Prescription Drug Take-Back" campaign, in which people could go to collection centers in states across the country to get rid of their stash of narcotics and other disposable prescription drugs anonymously.
More information
For more on the upcoming prescription drug collection drive, visit the American Medicine Chest Challenge.
Source: HealthDay
​