Test Approved to Monitor Levels of Kidney Rejection Drug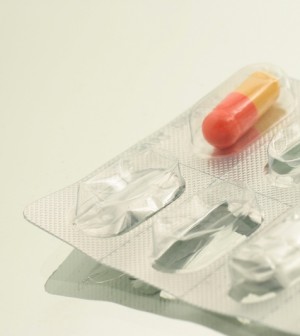 FRIDAY, Feb. 11A new test to monitor blood levels of a drug used to prevent rejection in kidney transplant patients has been approved by the U.S. Food and Drug Administration.
The Novartis drug Zortress (everolimus) was approved in 2010 to help suppress the immune system and prevent rejection of a transplanted kidney. But if too much of this type of drug — called an immunosuppressant — builds up in a patient's blood, it could be toxic, the FDA said in a news release.
The just-approved QMS Everolimus Immunoassay helps doctors monitor blood levels of Zortress, which like other immunosuppressants must be taken by transplant patients for the rest of their lives.
QMS Everolimus is manufactured by Thermofisher, based in Waltham, Mass.
More information
To learn more about this approval, visit the FDA.
Source: HealthDay
​