Severe Acne May Increase Suicidal Thoughts in Teens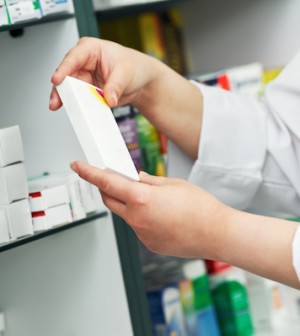 THURSDAY, Sept. 16Increased risk of depression and suicidal thoughts among teens with severe acne may be related to the acne itself, and not acne medications, the results of a new study suggest.
Previous research has suggested a link between some acne drugs and increased risk of mental health problems and suicide in teens, but this association has not be confirmed in controlled studies.
In the new study, Dr. Jon Anders Halvorsen, of the University of Oslo, and colleagues analyzed surveys completed by 3,775 Norwegian teens aged 18 to 19 years. Those with severe acne reported having suicidal thoughts more often than those with less acne. Three times as many boys and two times as many girls with severe acne reported suicidal thoughts compared to those with little or no acne, the investigators found.
Social problems were also more common in participants with substantial acne, the study authors noted.
The findings, published online Sept. 16 in the Journal of Investigative Dermatology, may have an impact on the care and treatment of teens with acne, Halvorsen's team said.
Thinking about suicide is a symptom and indicator of emotional distress, but does not necessarily lead to suicide attempts, the study authors pointed out in a news release from the journal's publisher.
More information
The U.S. National Institute of Arthritis and Musculoskeletal and Skin Diseases has more about acne.
Source: HealthDay
​