Ofirmev Sanctioned for Pain and Fever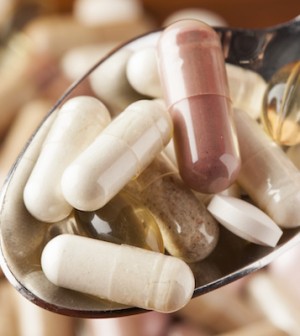 THURSDAY, Nov. 4Ofirmev has been approved by the U.S. Food and Drug Administration to treat fever and mild-to-moderate pain, maker Cadence Pharmaceuticals said in a news release.
It's the first FDA-approved injected version of acetaminophen, the San Diego company said. Acetaminophen is the active ingredient in Tylenol.
Approval followed clinical studies involving 1,020 adults and 355 pediatric patients aged 2 and older. The drug's effectiveness to treat pain and fever hasn't been studied in children younger than 2, Cadence said.
The most common side effects of Ofirmev included nausea, vomiting, headache, insomnia, constipation and agitation. The drug shouldn't be used by people with active liver disease, alcoholism or a known sensitivity to acetaminophen, the company said.
More information
To learn more about acetaminophen, visit the FDA.
Source: HealthDay
​