New Uses Found for Old Drugs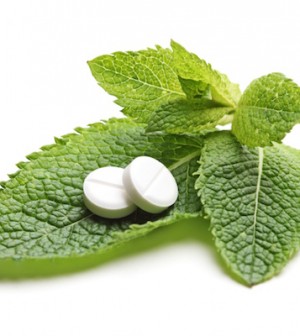 WEDNESDAY, Aug. 17Many drugs already approved to combat certain illnesses may also be helpful in treating a slew of other seemingly unrelated health problems, a new study indicates.
Researchers from the Stanford University School of Medicine used computers to pair drugs with all illnesses for which they might be beneficial. They argued their findings make the case for drug repositioning — or the use of existing drugs to boost progress on the development of new treatments — for other serious conditions.
One high-profile example of how a drug can be used to treat conditions for which it was not originally intended involves Viagra. This medication was first developed to treat heart problems. It turned out that Viagra is also effective in treating erectile dysfunction as well as a lung disorder called pulmonary hypertension.
The researchers from Stanford, however, sought to predict these unforeseen drug indications, rather than find them unexpectedly.
In conducting the study, they limited their database search to 100 diseases that were grouped by how they changed gene activity — not by the organ affected. These diseases were then paired up with drugs that had opposite effects on the gene activity exerted by the disease.
The search resulted in two strange pairings: an ulcer drug could be used to treat a lung condition that accounts for roughly 30 percent to 40 percent of all lung cancers and an anti-seizure drug that could treat Crohn's disease.
The study, published online Aug. 17 in two separate studies in Science Translational Medicine, revealed the ulcer medication, cimetidine, inhibited the growth of tumors formed by lung cancer cells. Meanwhile, the researchers found that topiramate, a drug used to stop seizures, helped ease symptoms associated with Crohn's disease, such as diarrhea.
The study authors said they hope their findings will help line up funding sources, allowing them to use this new approach to match certain compounds with the right clinical trials.
More information
The National Institutes of Health provides more information on prescription drugs .
Source: HealthDay
​