Nerve Stimulation Device Approved to Restore Bowel Control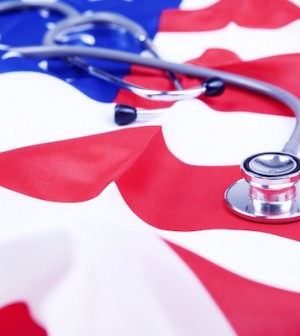 MONDAY, April 4Medtronic's InterStim implanted electrical stimulation device has been approved by the U.S. Food and Drug Administration to help restore bowel control in people with chronic fecal incontinence, the company said in a news release.
InterStim — comprised of a thin wire lead and an implanted pacemaker-like device — uses mild electrical stimulation of the sacral nerves to affect pelvic muscles and the bowel. It improved or restored bowel control in 80 percent of people who failed more conservative therapies or weren't candidates for those therapies, Medtronic said.
The device had already been approved by the FDA to treat symptoms of overactive bladder and non-obstructive urinary retention, the company said.
The most common side effects reported during clinical testing included implant site pain, a sensation of skin tingling or numbness, and implant site infection.
More than 18 million Americans have fecal incontinence, according to U.S. Government statistics cited by Medtronic, based in Minneapolis.
More information
To learn more about fecal incontinence, visit the U.S. National Digestive Diseases Information Clearinghouse.
Source: HealthDay
​