MRI-Friendly Pacemaker Approved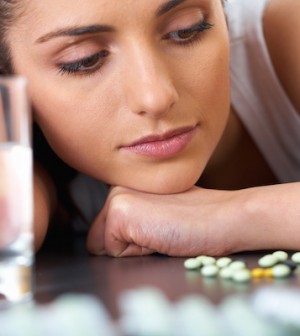 TUESDAY, Feb. 8The first heart pacemaker designed to be used safely during certain MRI exams has been approved by the U.S. Food and Drug Administration.
A pacemaker produces electrical pulses designed to prevent a slow or irregular heartbeat. An MRI combines a powerful magnetic field, a computer and radio frequency pulses to produce detailed pictures of the body's inner organs and tissues.
Up to now, people with pacemakers have been advised not to have an MRI, which has the potential to interfere with a pacemaker's settings and may cause a pacemaker's wiring to overheat, the FDA said in a news release.
The Revo MRI SureScan Pacing System has a built-in function that's meant to be turned on before a person undergoes an MRI. Even with the newly approved device, however, an MRI can only be used on certain people, on certain parts of the body, and under the supervision of specially trained technicians, the agency said.
Of 211 people implanted with the device who had an MRI during clinical testing, none had MRI-related complications, the FDA said.
The Revo device is produced by Medtronic Inc., based in Mounds View, Minn.
More information
The FDA has more about this approval.
Source: HealthDay
​