Marijuana 'Munchies' May Be Rooted in Biology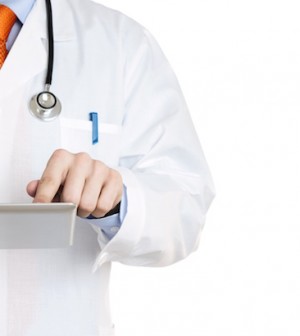 THURSDAY, Dec. 24New research sheds some light on the "munchies" — the desire that pot smokers sometimes have to eat lots of food.
THC, the active ingredient in marijuana, is similar to substances known as endocannabinoids, which are produced in the brain and body and enhance the perception of sweet foods, researchers say.
"Our taste cells may be more involved in regulating our appetites than we had previously known," said Dr. Robert Margolskee, a molecular biologist at Monell Chemical Senses Center and co-author of a new study, in a statement. "Better understanding of the driving forces for eating and overeating could lead to interventions to stem the burgeoning rise in obesity and related diseases."
Endocannabinoids "both act in the brain to increase appetite and also modulate taste receptors on the tongue to increase the response to sweets," study senior author Yuzo Ninomiya, a professor of oral neuroscience at Kyushu University in Japan, said in a statement.
In the study, published in this week's issue of the Proceedings of the National Academy of Sciences, researchers performed experiments on mice and found that endocannabinoids enhanced the perception of sweet taste, but not other kinds of taste like sour and salty.
Margolskee said the "marijuana munchies" may be related to how endocannabinoids affect the sense of taste.
More information
The National Institutes of Health has more about marijuana.
Source: HealthDay
​