Heavy Meth Use Linked to Schizophrenia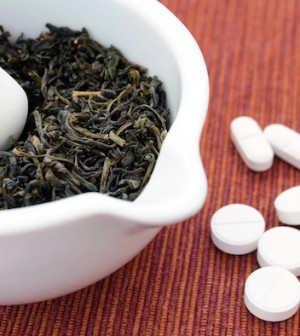 THURSDAY, Nov. 10
Heavy methamphetamine use may increase the risk of developing schizophrenia, according to a new study.
It also confirmed previous research showing a possible link between marijuana dependence and schizophrenia.
Methamphetamine and other amphetamine-type stimulants are the second most common type of illicit drug used worldwide.
In this study, researchers at the Centre for Addiction and Mental Health (CAMH) in Toronto analyzed the records of patients who were admitted to California hospitals between 1990 and 2000 with a diagnosis of dependence or abuse for methamphetamine, marijuana, alcohol, cocaine or opioids.
People who were hospitalized for meth dependence and who had never been diagnosed with schizophrenia or psychotic symptoms at the start of the study had a roughly 1.5- to three-fold higher risk of later being diagnosed with schizophrenia than patients who used cocaine, alcohol or opioid drugs, study leader Dr. Russ Callaghan said in a CAMH news release.
The researchers also found that the increased risk of schizophrenia in methamphetamine users was similar to that of heavy users of marijuana.
The study was published online Nov. 8 in the American Journal of Psychiatry.
It's not clear how methamphetamine and marijuana may increase the risk of developing schizophrenia.
"Perhaps repeated use of methamphetamine and cannabis in some susceptible individuals can trigger latent schizophrenia by sensitizing the brain to dopamine, a brain chemical thought to be associated with psychosis," Dr. Stephen Kish, senior scientist and head of CAMH's Human Brain Laboratory, said in the news release.
"We hope that understanding the nature of the drug addiction-schizophrenia relationship will help in developing better therapies for both conditions," Callaghan said.
More information
The U.S. National Institute of Mental Health has more about schizophrenia.
Source: HealthDay
​