Emotions May Sidetrack Use of Safety Devices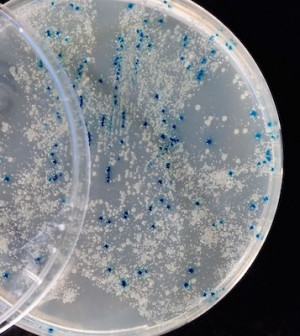 THURSDAY, Jan. 20Emotions can get in the way of rational decisions about safety products such as airbags, vaccines and smoke detectors, researchers report.
They said people can feel betrayed if they learn that a safety product may carry certain risks.
"Unfortunately, vaccines do sometimes cause disease and airbags sometimes injure or kill. But just because these devices aren't perfect doesn't mean consumers should reject them outright," wrote Andrew D. Gershoff of the University of Texas at Austin and Jonathan K. Koehler of the Northwestern University School of Law.
For this study, to be published in the June issue of the Journal of Consumer Research, they asked volunteers to choose between two cars. One had an airbag that was less likely to ultimately save a life in the event of a serious crash, while the other had an airbag that was more likely to save a life but also had a minuscule chance of causing death from the force of deployment.
Most of the participants avoided the airbag that had the remote chance of causing harm, even though it meant they were far more likely to be harmed in a crash.
"The findings show that people have strong emotional reactions when safety devices have even a very small potential to betray them," the researchers wrote in a journal news release. "So rather than weigh the costs and benefits, they will reject these options outright, even if it makes them worse off for doing so."
They also found that the participants could be influenced to make safer choices if they had to make choices for strangers rather than for themselves.
More information
The U.S. Consumer Product Safety Commission offers a wide range of safety advice.
Source: HealthDay
​