Device Approved to Remedy Abdominal Aneurysms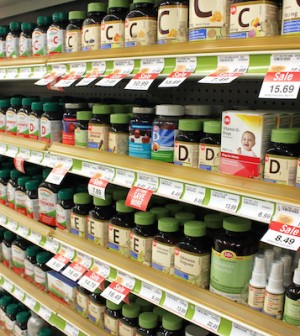 WEDNESDAY, Nov. 2A device that helps repair abdominal aneurysms in people with small arteries has been approved by the U.S. Food and Drug Administration.
An aneurysm is a bulge in a weak part of an artery. If the bulge bursts, the patient is at risk of dying from internal bleeding. The aorta is the body's largest artery, carrying oxygenated blood from the heart, through the abdomen, and then branching off into the head, neck, arms and legs.
A bulge that forms in this artery as it passes through the abdomen is called an abdominal aortic aneurysm. Treatment often involves a hollow metal tube called a stent, which can help redirect blood flow away from the aneurysm.
In some people, however, the blood vessels are too small to accommodate the stent and additional hardware — collectively known as an endograft. The new Ovation Abdominal Stent Graft System uses hardware that's narrower in diameter than is typically used, the FDA said in a news release.
Adverse reactions to the newly approved device were similar to those of larger endograft devices, affecting the blood, lymphatic, cardiac, gastrointestinal and pulmonary systems.
More information
The FDA has more about this approval.
Source: HealthDay
​