Depressed and Pregnant? Flu Shot May Be Needed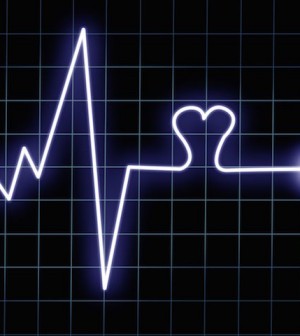 MONDAY, Nov. 9Pregnant women who are depressed may suffer severe symptoms if they catch seasonal flu, a new study suggests.
Ohio State University researchers assessed depressive symptoms and took blood samples from 22 pregnant women before they received a seasonal flu shot. Those with significant symptoms of depression had a stronger inflammatory response to the flu shot than the other women.
This finding suggests that a depressed pregnant woman's immune system doesn't function normally, which means they may experience more serious symptoms if they're infected with seasonal flu.
"Inflammatory responses to vaccination do no harm, are mild, and typically go away within a few days. But an extended inflammatory response to vaccination, such as the one seen in women with the most depressive symptoms, isn't expected, and it serves as a way to estimate how somebody might respond to an actual infection or illness," lead author Lisa Christian, an assistant professor of psychiatry, said in a university news release.
The researchers said their study shows the need for pregnant women to get seasonal flu shots. The study was published online in advance of publication in the November print issue of the journal Brain, Behavior, and Immunity.
Public health groups advise pregnant women to get seasonal flu shots, but only 12 percent to 13 percent of them have done so in recent years, according to the U.S. Centers for Disease Control and Prevention.
"It will be interesting to see how that might change this year," in light of CDC recommendations that pregnant women receive both seasonal and H1N1 flu vaccinations, Christian said.
More information
The U.S. Centers for Disease Control and Prevention has more about seasonal flu.
Source: HealthDay
​