Baraclude Sanctioned for Severe Liver Disease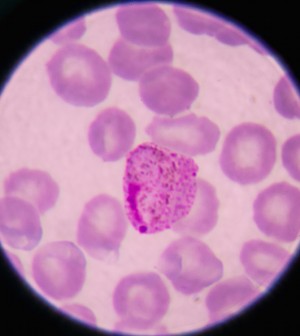 MONDAY, Oct. 18Bristol-Myers Squibb said Monday its liver drug Baraclude (entecavir) has received expanded approval from the U.S. Food and Drug Administration to treat chronic hepatitis B in adults with decompensated liver disease, a form of severe liver damage.
Baraclude was first approved in 2005 for adults with compensated liver disease, a less severe form of damage that means the liver still functions properly, the drug maker said in a news release.
Decompensated liver disease, by contrast, refers to failure of the liver to maintain adequate function, commonly due to severe scarring. Chronic hepatitis B often causes chronic liver inflammation, which can lead to decompensated liver disease, the drug maker said.
About 1.25 million Americans are infected with chronic hepatitis B, Bristol said.
More information
The U.S. National Digestive Diseases Information Clearinghouse has more about hepatitis B.
Source: HealthDay
​