Advertising to Consumers May Raise Drug Prices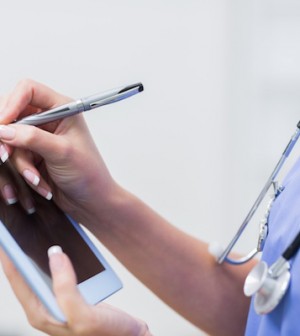 TUESDAY, Nov. 24Direct-to-consumer drug ads may contribute to higher Medicaid costs, according to a new study that examined sales of the widely used antiplatelet drug clopidogrel (Plavix).
The analysis of data from 1999 to 2005 for 27 state Medicaid programs found that direct-to-consumer advertising for clopidogrel did not increase people's use of the drug but appeared to be associated with increased drug costs and Medicaid pharmacy expenditures.
Consumer ads for clopidogrel began in 2001. Between then and 2005, spending on DTCA for clopidogrel in the United States was more than $350 million, an average of $70 million a year. In that same time frame, use of the drug in Medicaid programs did not increase, but cost per unit per quarter increased by 40 cents (12 percent), leading to an additional $40.58 in pharmacy costs per 1,000 Medicaid enrollees per quarter, the study found.
"Overall, this change resulted in an additional $207 million in total pharmacy expenditures," wrote Michael R. Law, of the Centre for Health Services and Policy Research at the University of British Columbia in Vancouver, and his colleagues.
"Consequently, payers and policy makers should … be concerned about [direct-to-consumer advertising] increasing total drug costs for publicly funded reimbursement programs such as Medicaid and Medicare," the researchers concluded. "Future longitudinal studies should examine other drugs and settings because many other countries are currently considering whether to permit" such ads.
The study is in the Nov. 23 issue of Archives of Internal Medicine.
More information
The U.S. Food and Drug Administration has more about direct-to-consumer drug ads.
Source: HealthDay
​