Adding Surgery to Meds May Improve Life With Parkinson's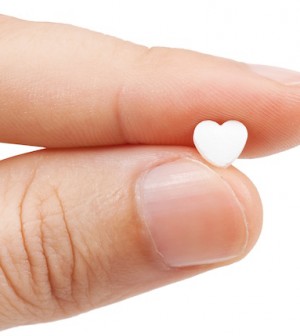 THURSDAY, April 29Parkinson's disease patients do better if they undergo deep brain stimulation surgery in addition to treatment with medication, new research suggests.
One year after having the procedure, patients who underwent the surgery reported better quality of life and improved ability to get around and engage in routine daily activities compared to those who were treated with medication alone, according to the study published in the April 29 online edition of The Lancet Neurology.
The study authors noted that while the surgery can provide significant benefits for patients, there also is a risk of serious complications.
In deep brain stimulation, electrical impulses are sent into the brain to adjust areas that control movement, according to background information in a news release about the research.
In the new study, Dr. Adrian Williams of Queen Elizabeth Hospital in Birmingham and colleagues in the United Kingdom randomly assigned 366 Parkinson's disease patients to either receive drug treatment or drug treatment plus surgery. One year later, the patients took surveys about how well they were doing.
"Surgery is likely to remain an important treatment option for patients with [Parkinson's disease], especially if the way in which deep brain stimulation exerts its therapeutic benefits is better understood, if its use can be optimized by better electrode placement and settings, and if patients who would have the greatest benefit can be better identified," the authors concluded.
More information
The U.S. National Institute of Neurological Disorders and Stroke has more on deep brain stimulation.
Source: HealthDay
​