Weight Training-Related Injuries on the Rise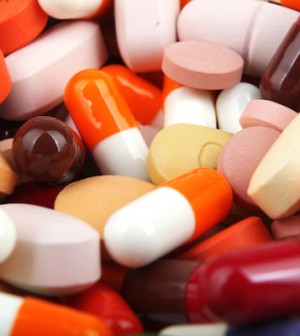 SATURDAY, April 3Weight-training injuries are on the rise, increasing by nearly 50 percent between 1990 and 2007 in the United States, researchers have found.
According to a new report, U.S. emergency departments treated more than 970,000 injuries related to weight training during that time period.
Men were by far the most likely to be injured, sustaining 82 percent of injuries. And youths aged 13 to 24 accounted for nearly half of the injuries, the study authors noted.
The report, which is published in the April issue of the American Journal of Sports Medicine, revealed that 90 percent of injuries occurred while people used free weights, such as dumbbells, as compared to machines. Sixty-five percent of injuries occurred when weights were dropped on people, and almost half of all injuries were sprains and strains.
"Before beginning a weight-training program, it is important that people of all ages consult with a health professional, such as a doctor or athletic trainer, to create a safe training program based on their age and capabilities," study author Dawn Comstock, principal investigator in the Center for Injury Research and Policy at Nationwide Children's Hospital in Columbus, Ohio, said in a news release.
"Getting proper instruction on how to use weight-lifting equipment and the proper technique for lifts, as well as providing trained supervision for youths engaging in weight training, will also reduce the risk of injury," she added.
More information
If you're an older adult, check the U.S. Centers for Disease Control and Prevention's recommendations about strength training.
Source: HealthDay
​