Want a Certain Doctor in the ER?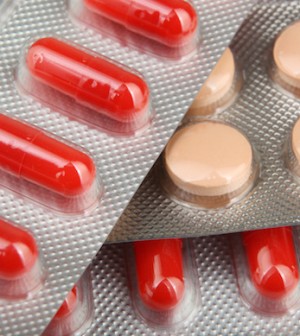 MONDAY, July 26Emergency room patients who ask to be seen by a physician of their same gender, race or religious background are not always treated equally, U.S. researchers find.
The request is most often granted when the patient is a woman, a racial minority, or a Muslim, a new study finds.
Female doctors are more likely to be supportive of such wishes than male doctors, said the researchers.
"Some patients prefer, and some are more satisfied with, providers of the same gender, race, or faith. This is the first study to look at the culture of accommodation in the emergency department," study author Dr. Aasim I. Padela, an emergency physician at the University of Michigan Health System, said in a U-M news release.
The researchers said that most black, Hispanic and Asian patients believe they receive better care from doctors of the same race.
Reasons why racial minority patients may ask for a doctor of the same race include prior discrimination, feelings of a lack of cultural sensitivity, and language difficulties, according to the release.
About 80 percent of emergency physicians in the United States are white, and a survey of 176 members of the American College of Emergency Physicians found that many are unaware of these types of problems experienced by racial minority patients.
The study appears in the Journal of Emergency Medicine.
Greater diversity among physicians may help reduce racial health disparities because doctor and patients who share common values and language are more likely to develop stable health care relationships, the researchers said.
More information
The U.S. Centers for Disease Control and Prevention has more about health disparities.
Source: HealthDay
​