More U.S. Kids Getting Hurt Using All-Terrain Vehicles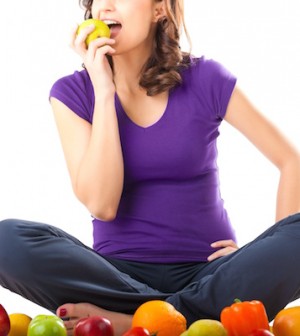 FRIDAY, Oct. 15Among U.S. children younger than 18, hospitalizations for all-terrain vehicle (ATV) injuries increased 150 percent between 1997 and 2006, new research shows.
The most dramatic increases in injury rates occurred in the South and Midwest and among teens aged 15 to 17. Males in that age group have the highest rate of ATV-related hospitalization, but females aged 15 to 17 had the sharpest rise — 250 percent — in ATV hospitalizations during the study period.
"All-terrain vehicles are inherently dangerous to children," lead author Stephen M. Bowman, an assistant professor at the Johns Hopkins Center for Injury Research and Policy, said in a Hopkins release.
"While manufacturers are required to label vehicles with engine sizes greater than 90cc as inappropriate for children younger than 16, our data indicate that a growing number of children are receiving serious injuries due to ATV use, suggesting that parents are unaware of these recommendations or are choosing to ignore them," he said.
The analysis of national data also showed that rates of hospitalizations for ATV-related moderate to severe traumatic brain injury tripled between 1997 and 2006.
"In our study, 30 percent of patients hospitalized for ATV-related injuries had a diagnosis of traumatic brain injury," Bowman said. "Increasing helmet use through a combination of policy and education is critical to curbing the increasing trend in ATV-related hospitalizations among children."
The researchers called for a renewed effort by public health officials, the ATV industry and the U.S. Consumer Product Safety Commission to tackle the issue.
The study appears in the October issue of the Journal of Trauma.
More information
Safe Kids has more about children and ATVs.
Source: HealthDay
​