Hospitals Urged to Start Recycling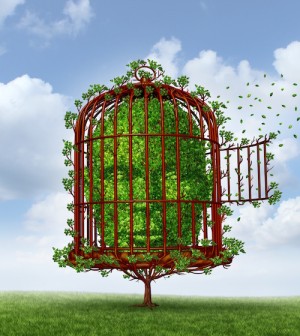 THURSDAY, Feb. 25U.S. hospitals throw away surgical gowns, towels and ultrasonic cutting tools after a single use, but recycling those supplies could save hundreds of millions of dollars annually and protect the environment, researchers say.
The authors of a study in the March issue of the journal Academic Medicine argue that it can be safe to reuse equipment as long as proper sterilization, recalibration and testing procedures are followed.
"No one really thinks of good hospitals as massive waste producers, but they are," Dr. Martin Makary, surgeon and associate professor of public health at the Johns Hopkins University School of Medicine and lead study author, said in a statement. "There are many things hospitals can do to decrease waste and save money that they are not currently doing."
Some items are discarded even when they haven't been used because their packages were opened and they may have been contaminated, the authors noted.
The researchers reported that the U.S. Government Accountability Office recently found that certain recycled devices aren't dangerous.
"These devices are safe, but it's a public relations challenge," Makary said. "Some people don't like the idea that they're being treated with equipment that has been used before. But these reprocessed devices are as good as new since the testing standards for reuse are impeccable and there have been no patient safety problems in our analysis."
More information
The U.S. Environmental Protection Agency has details about disposal of medical waste.
Source: HealthDay
​