Health Tip: Be a Safe Patient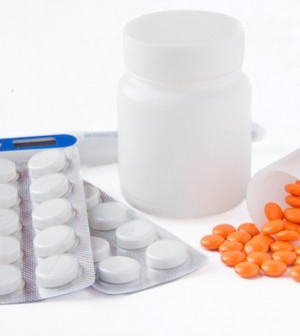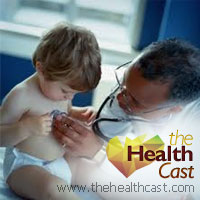 Being an educated patient means knowing what to do in the event that you're hospitalized.
The U.S. Centers for Disease Control and Prevention offers these suggestions:
Don't be afraid to speak up and have open give-and-take with your doctor.
Wash your hands frequently, and make sure any doctor or nurse washes their hands before touching you.
Ask your doctor if tests are being done to ensure you get the appropriate medication, including an antibiotic.
Know the warning signs of infection, and tell your doctor if you have any of them.
Alert your doctor if you have diarrhea three or more times within 24 hours, particularly if you've been taking an antibiotic.
Source: HealthDay
​