Drug Errors Peak in July When New Docs Start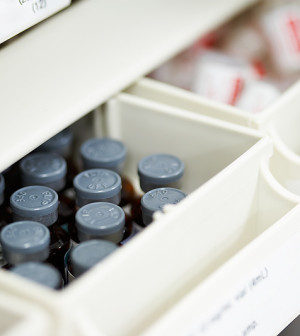 THURSDAY, June 3Fatal medication errors in U.S. hospitals peak in July, possibly because of the inexperience of new medical residents, a new study finds.
Thousands begin their medical residencies in July, and those first weeks may be a dangerous time for patients in teaching hospitals, suggest researchers at the University of California, San Diego.
The team analyzed 244,388 death certificates issued between 1979 and 2006 that listed medication error as the primary cause of death.
Fatal medication errors spiked each July only in counties with teaching hospitals. In these counties, July deaths from medication mistakes were 10 percent higher than the expected level, the researchers report in the current issue of the Journal of General Internal Medicine.
No similar link was found for other causes of death or for deaths outside of hospitals.
The mistakes involved accidental drug overdoses, the wrong drug given or taken, and accidents in drug use in medical and surgical procedures.
"Our findings provide fresh evidence for 1) re-evaluating responsibilities assigned to new residents; 2) increasing supervision of new residents; 3) increasing education concerned with medication safety," the authors said in a news release.
"Incorporating these changes might reduce both fatal and nonfatal medication errors and thereby reduce the substantial costs associated with these errors," they added.
More information
The U.S. Food and Drug Administration has more about medication errors.
Source: HealthDay
​