U.S. Researchers Find New Way to Gauge Rare Genetic Condition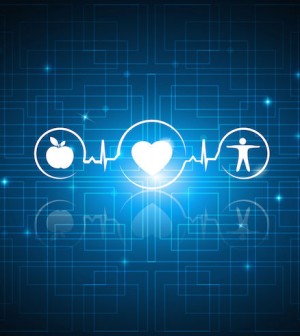 WEDNESDAY, Dec. 29Federal researchers say they've gained insight into how to analyze the risks facing people with a rare immune system-weakening condition called chronic granulomatous disease, paving the way toward more personalized treatment.
"Advances in treatment of CGD have made it possible for people with this once-fatal disease of early childhood to survive into adulthood; however, the disease remains difficult to manage," Dr. Anthony S. Fauci, director of the U.S. National Institute of Allergy and Infectious Diseases, said in a news release from the agency, which co-sponsored the research. "Having a marker to help predict disease prognosis will enable physicians to recommend treatment options that are more tailored to the needs of individual patients."
The inherited disease causes people to become especially vulnerable to infections caused by certain germs and fungi, leading to abscesses in various organs. An estimated 1,200 people in the United States, and 25,000 people worldwide, have the condition.
The researchers tested immune cells from blood samples of 287 people with the condition. They found that they were able to group people together based on the amount of superoxide made by immune cells and then figure out which groups lived the longest or shortest.
"By precisely measuring superoxide production, we observed that even tiny residual amounts, at levels below what doctors paid attention to in the past, had a significant impact on patient survival," Dr. John Gallin, senior author of the report and director of the Clinical Center at the U.S. National Institutes of Health, said in the news release.
Researchers think the new findings will allow doctors to determine which people need to be treated most aggressively, possibly with bone marrow transplants.
The findings were published online Dec. 29 in the New England Journal of Medicine.
More information
The U.S. National Library of Medicine has more on chronic granulomatous disease.
Source: HealthDay
​