Twins Provide Clues to Lupus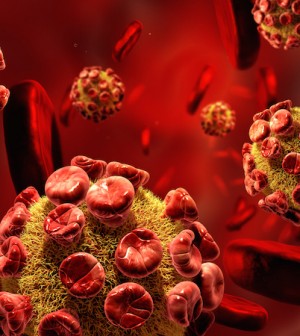 MONDAY, Dec. 28Cellular changes caused by environmental factors such as diet and chemical exposure may play a role in the autoimmune disease lupus, a new study suggests.
American and Spanish researchers compared the DNA of identical twins to look for epigenetic modifications (cellular changes that can influence the expression of genes) in healthy twins and twins with lupus.
Twins with lupus were found to have widespread changes in a specific epigenetic modification called DNA methylation in a significant number of genes. Many of those genes are related to multiple immune system functions.
The findings were published online in the journal Genome Research.
"Our study suggests that the effect of the environment or differences in lifestyle may leave a molecular mark in key genes for immune function that contributes to the differential onset of [lupus] in twins," senior author Dr. Esteban Ballestar said in a news release.
Further research into the role that DNA methylation changes play in autoimmune diseases may lead to new treatments, he added.
More information
The U.S. National Institute of Arthritis and Musculoskeletal and Skin Diseases has more about lupus.
Source: HealthDay
​