Scientists Create Autism-Like Traits in Mice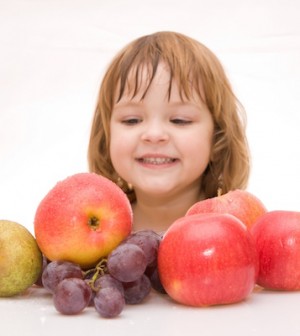 MONDAY, March 21Scientists report that mutating a single gene produced mice with two of the most common autism traits, a finding they say could one day lead to the development of drugs to treat autism.
Currently, there are no effective drugs to treat the disorder.
Mutating the shank3 gene led to compulsive repetitive behavior and avoidance of social interaction in the mice, apparently caused by impaired communication between brain cells, said the researchers at Duke University and the McGovern Institute for Brain Research at the Massachusetts Institute of Technology.
The shank3 gene has been implicated in human autism.
The study was published online March 20 in Nature.
"We now have a very robust model with a known cause for autistic-like behaviors," senior author Guoping Feng, a professor of brain and cognitive sciences at MIT, said in a McGovern Institute news release. "We can figure out the neural circuits responsible for these behaviors, which could lead to novel targets for treatment."
The genetically altered mice also provide a way to assess experimental autism drugs before they're tested in humans.
Scientists acknowledge that research involving animals often fails to result in beneficial treatments for humans.
More information
The U.S. National Institute of Neurological Disorders and Stroke has more about autism.
Source: HealthDay
​