Kids With Psoriasis Often at Risk of Being Bullied: Survey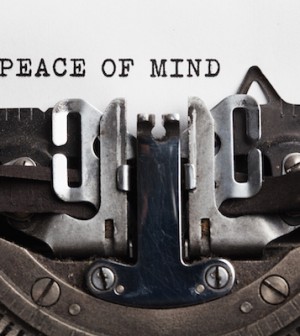 FRIDAY, Oct. 29As if having psoriasis wasn't difficult enough, nearly half of kids with the skin problem have been bullied at least once in the past six months, according to a new survey.
The poll of U.S. parents of children with psoriasis found that 44 percent of the children had been bullied and 38 percent of those cases were the direct result of their disease, said the National Psoriasis Foundation.
The most common types of bullying were teasing, name calling and being excluded by classmates.
The survey also looked at the emotional impact of bullying on the children and found that it caused anxiety in 60 percent, crying in 47 percent, a decrease in academic performance in 23.5 percent and sleeping problems in 23.5 percent. Other effects included panic attacks, low self-esteem and depression.
Many parents have taken steps to try to prevent the bullying, such as speaking to their child's teachers and school staff, educating their child's classmates about the disease, and speaking directly to the parents of their child's friends.
Childhood psoriasis is the theme for this year's World Psoriasis Day on Oct. 29.
Psoriasis — a chronic, noncontagious disease of the immune system that appears on the skin — is the most common autoimmune disease in the United States. As many as 7.5 million Americans, including about 500,000 children, are affected, according to the National Psoriasis Foundation.
More information
The American Academy of Family Physicians has more about psoriasis.
Source: HealthDay
​