Gastric Bypass May Dampen Desire for High-Fat Foods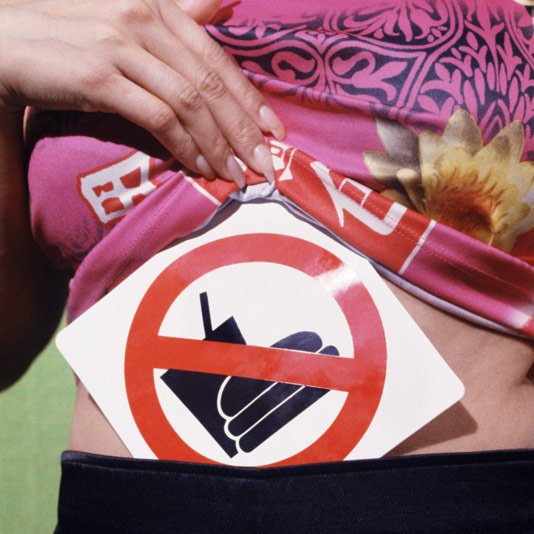 FRIDAY, Aug. 5The most common type of weight loss surgery in the United States appears to help patients shed pounds by reducing their intake of fatty foods and helping them stick to a healthier diet, a new study indicates.
In Roux-en-Y gastric bypass, the stomach is reduced to a small pouch and connected to the middle of the small intestine.
While many patients who undergo this type of surgery lose large amounts of weight, it hadn't been understood exactly how this happened.
In a study in rats, researchers found that Roux-en-Y leads to a large reduction in consumption of fatty foods and drinks. This effect lasted for up to 200 days in rodents that underwent the procedure.
This avoidance of high-fat foods seems to be the result of unpleasant digestive effects that may be caused by increased levels of hormones associated with food avoidance, the researchers said.
People who underwent the surgery also reported eating less dietary fat.
The findings were released online in advance of publication in an upcoming print issue of the American Journal of Physiology — Regulatory, Integrative, and Comparative Physiology.
Learning more about how weight loss surgery reduces the desire to eat fatty foods could lead to new surgical and non-surgical treatments for obesity, Carel le Roux, of the Imperial Weight Centre at Imperial College in London, and colleagues said in the report.
More information
The U.S. National Institute of Diabetes and Digestive and Kidney Diseases has more about weight loss surgery.
Source: HealthDay
​