Trulicity Approved for Type 2 Diabetes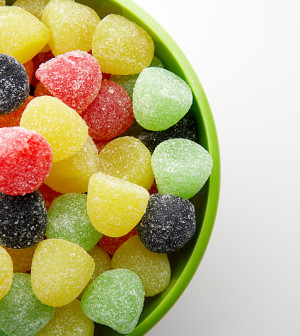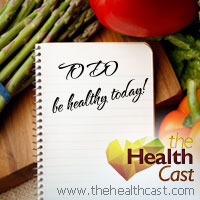 Trulicity (dulaglutide) has been approved by the U.S. Food and Drug Administration to treat type 2 diabetes, which accounts for 90 percent of diabetes cases in the United States.
The drug contains a hormone that helps stabilize blood sugar at normal levels, the agency said in a news release. Trulicity's safety and effectiveness were evaluated in clinical trials involving 3,342 people with type 2 diabetes.
The drug has been studied as a standalone treatment and in combination with other therapies, the agency said.
Trulicity's label has a boxed warning that some lab rodents given the drug developed a certain type of thyroid tumor called medullary thyroid carcinoma (MTC). While it's not known if the drug could cause the same problem in people, those at risk of developing MTC shouldn't be given the drug, the FDA said.
The drug also should not be given to people with type 1 diabetes, those who have increased blood or urine ketones or to people with severe gastrointestinal problems, the agency warned.
The FDA said it is requiring additional studies of the drug to further evaluate its use in children, any cardiovascular risks and its potential to cause MTC.
Trulicity is produced by Eli Lilly, based in Indianapolis.
More information
To learn more about this approval, visit the FDA.
Source: HealthDay
​