One Step Closer to New Diabetes Treatment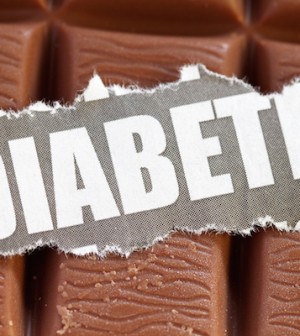 WEDNESDAY, Nov. 25Mitochondrial damage causes people with type 2 diabetes to lose insulin-producing cells, a finding that could lead to new treatments, U.S. researchers say.
Mitochondria provide energy for cellular activity.
The researchers found that when insulin-producing beta cells in the pancreas can't respond to circulating insulin, it triggers a "molecular cascade" that damages the normal action of a certain molecular receptor on the surface of the mitochondria. The damaged mitochondria then begin to destroy adenosine triphosphate, the prime fuel for cellular activity. As a result, the beta cells die.
The study was published online Nov. 24 in the journal PLoS One.
"Mitochondrial function is a very fundamental aspect of how beta cells produce insulin, and this research shows its direct relation with insulin signaling," study co-author Dr. E. Dale Abel, chief of the endocrinology and metabolism division at the University of Utah School of Medicine in Salt Lake City, said in a news release from the Joslin Diabetes Center.
The researchers plan to look for proteins that may offer potential targets for drug treatment to prevent this kind of beta cell death.
More information
The U.S. National Institute of Diabetes and Digestive and Kidney Diseases has more about diabetes.
Source: HealthDay
​