Novel Method Eyed for Normalizing Blood Sugar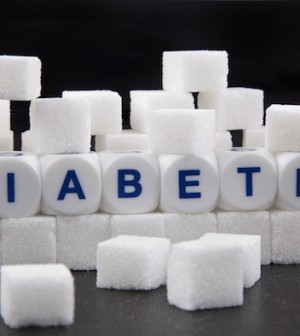 TUESDAY, March 30A potential new method of normalizing blood sugar levels in diabetes has been discovered by U.S. researchers.
The Children's Hospital Boston team identified a cellular pathway that fails because of obesity. Artificial activation of this pathway normalized glucose levels in severely obese and diabetic mice, according to the report published online March 28 in Nature Medicine.
Previously, the researchers found that the brain, liver and fat cells of obese mice have increased stress in the endoplasmic reticulum (ER), which produces proteins. Obesity overwhelms the ER and causes it to malfunction. This so-called "ER stress" triggers a series of events that suppresses the body's response to insulin, making ER stress an important link between obesity and type 2 diabetes.
In this new study, the researchers found that a transcription factor that normally helps relieve ER stress — called X-box binding protein 1 (XBP-1) — can't function in obese mice. They also found that obesity affects a protein fragment called p85 that plays a key role in the ability of XBP-1 to relieve ER stress.
According to Dr. Umut Ozcan and colleagues, insulin signaling that would normally increase the levels of free p85 is impaired in obesity. This leads to an increase in ER stress and more insulin resistance, which eventually causes type 2 diabetes. However, increasing levels of free p85 may prevent this from occurring, the researchers said.
More information
The U.S. National Diabetes Education Program explains how to prevent diabetes.
Source: HealthDay
​