If Your Doctor Prescribes an HbA1c Test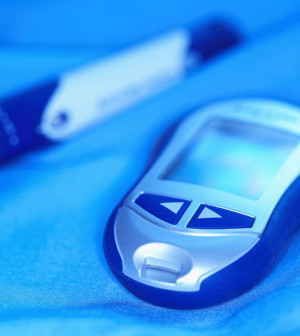 If you are diabetic, your doctor may prescribe an HbA1c test to measure your blood sugar control during the prior several months.
The U.S. National Library of Medicine says an abnormally high HbA1c result may signal that you're at greater risk of serious diabetes complications, including:
Eye problems.
Heart disease.
Kidney disease.
Nerve damage.
Stroke.
Source: HealthDay
​