Health Tip: Ward Off Hypoglycemia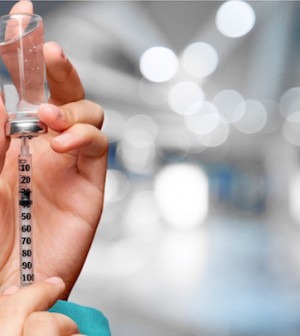 Hypoglycemia, the medical term for low blood sugar, is uncommon in older children and adults, except among those who have diabetes.
The U.S. National Diabetes Information Clearinghouse suggests how diabetics can help prevent hypoglycemia:
Always take diabetes medications as prescribed by your doctor.
Follow a regular meal plan and schedule.
Get regular exercise, but carefully monitor blood sugar levels before, during and after, and adjust medication as needed.
Avoid alcohol consumption.
Follow a diabetes management plan.
Source: HealthDay
​