Health Tip: Long-Term Complications of Diabetes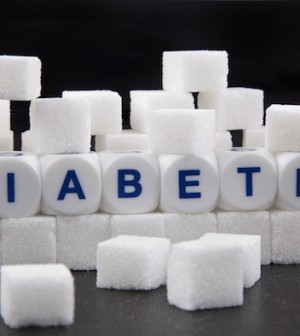 Diabetes is a chronic disease characterized by elevated levels of blood sugar.
The U.S. National Library of Medicine mentions these possible long-term complications of uncontrolled diabetes:
Hardening of the arteries (atherosclerosis).
Damage to the kidneys, nerves and eyes.
Erectile dysfunction.
High cholesterol.
High blood pressure.
Infections of the urinary tract or skin.
Stroke.
Peripheral vascular disease.
However, good blood glucose control can help prevent these complications.
Source: HealthDay
​