Health Tip: Frequently Feeling Thirsty?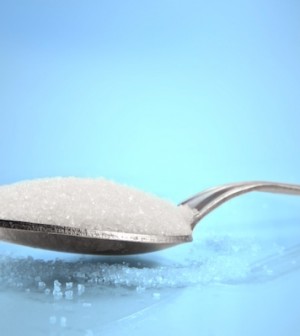 It's important to drink plenty of water, but feeling thirsty all or most of the time can signal a medical problem.
The U.S. National Library of Medicine mentions these possible causes of excessive thirst:
Being diabetic.
Eating a meal that was too spicy or salty.
Bleeding enough to cause significant blood loss.
Taking certain medications.
Losing too much water and salts, which could result from vomiting, diarrhea or not drinking enough water.
Having a serious infection or burn.
Having failure of the kidneys, liver or heart.
Source: HealthDay
​