Health Tip: Don't Deny Your Diabetes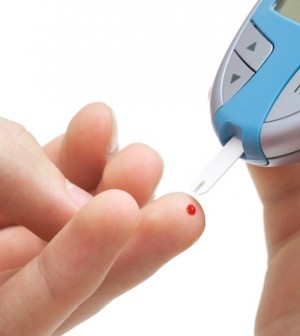 "Not me" is a common response to a recent diagnosis of diabetes, the American Diabetes Association says.
But ignoring your illness and refusing active treatment can do nothing but make your condition worse, the association says.
Here are the ADA's suggestions for confronting denial head-on:
Create a care plan with clear and realistic goals.
Seek the help of a diabetes educator or registered dietician.
Get family and friends involved in keeping you motivated.
Source: HealthDay
​