Older Patients More Apt to Be Happy With Plastic Surgery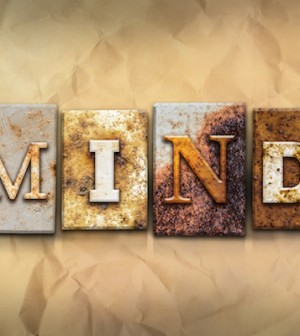 TUESDAY, May 18Among those most likely to be satisfied with the results of facial plastic surgery are older people and patients who are being treated for depression, researchers say.
And, the study authors found, people's natural optimism or pessimism didn't seem to make a difference in whether they were pleased with the surgical outcome.
The use of cosmetic surgery, including breast augmentation and liposuction, has increased in the United States over the past 10 years: an estimated 12 million procedures were performed in 2007, more than four times as many as a decade earlier, the authors noted in their report published in the May/June issue of Archives of Facial Plastic Surgery.
"Because more patients choose to undergo cosmetic surgery, improvement of surgical outcomes becomes increasingly important," according to Dr. Jill L. Hessler of Premier Plastic Surgery in Palo Alto, Calif., and colleagues. "Currently, there is an emphasis in the plastic and facial plastic surgery literature on surgical techniques to improve surgical results. A relative improvement in surgical outcomes, however, tends to be subjective and patient and/or surgeon satisfaction can be highly unpredictable."
In the study, Hessler's team surveyed 51 patients who underwent facial cosmetic surgery in 2007 and 2008. The participants answered more questions several months after their procedures.
Patients older than 53 were more satisfied with their results than younger people, perhaps because older patients are more realistic, the study authors suggested. In addition, people who were being treated for depression tended to report more satisfaction than those who were not undergoing treatment for depression.
"The ability to preoperatively identify patient characteristics (psychological, social or demographic) that might impact the subjective perception of surgical outcome and predict dissatisfaction with facial plastic surgery could be highly useful to surgeons," the authors concluded.
More information
For more about cosmetic surgery, visit the U.S. National Women's Health Information Center.
Source: HealthDay
​