Older People at Greater Risk of Swine Flu Death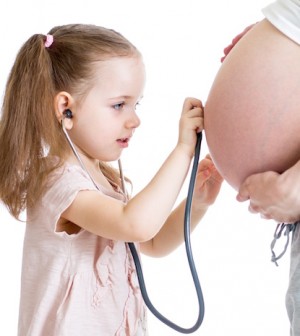 WEDNESDAY, Nov. 11A study of H1N1 swine flu in Mexico finds that while babies and people under the age of 40 are most likely to get sick, elderly people have the highest death rates.
The research, published online Nov. 11 in The Lancet, analyzed medical records of patients at clinics in the Mexican Institute for Social Security network, who became sick with flu-like illnesses between April 28 and July 31, 2009.
The researchers found 63,479 cases of flu-like illness. Of the 6,945 confirmed cases of H1N1 swine flu, about 1 percent (63 patients) died. Seven percent (475 patients) were admitted to the hospital and lived.
Of those aged 70 and older who got sick, 10.3 percent died. By contrast, 0.9 percent of those aged 20 to 29 died, the study authors noted.
The researchers found that the risk of infection fell by 35 percent in those who received vaccinations for seasonal flu. Chronic disease boosted the risk of death by six times.
Those who didn't go to the hospital within four days after developing symptoms boosted their risk of death by 20 percent for each extra day they delayed a hospital visit.
Pregnant women made up 6 percent of the deaths in Mexico. That rate is a bit lower than in the United States (8 percent) over the same time period.
"In Mexico, all pregnant workers were sent home during the peak of the pandemic, which probably accounts for this difference," Dr. Victor Borja-Aburto of the Mexican Institute for Social Security in Mexico City, and colleagues wrote.
More information
The U.S. Centers for Disease Control and Prevention has more on H1N1 swine flu.
Source: HealthDay
​