More Patients Die in Crowded Hospitals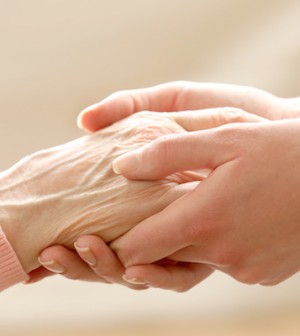 FRIDAY, March 19Patients in crowded hospitals are 5.6 percent more likely to die than those in less-crowded hospitals, a new study shows.
University of Michigan Health System researchers analyzed data from 166,920 adult patients admitted to 39 Michigan hospitals over three years to evaluate certain factors that may affect the risk of dying in the hospital — hospital occupancy, nurse staffing levels, weekend admission and seasonal influenza.
Having more nurses decreased the risk of death by 6 percent, while weekend admission increased the risk by 7.5 percent, and admission during widespread seasonal flu increased the risk of death by 11.7 percent.
"The study establishes that there is indeed a connection between hospital occupancy and death rates in U.S. hospitals," lead author Dr. Peter L. Schilling, a resident in orthopedic surgery, said in a news release from the health system.
"It's important to emphasize though that this study does not identify a specific occupancy level above which patient care suffers and deaths abruptly become more common. The key occupancy level may differ for each hospital," he added.
"The study further establishes each factor as a major predictor of hospital deaths, but the good news is that each can be modified in some way," study co-author Dr. Darrell A. Campbell Jr., chief of clinical affairs at the U-M Health System, said in the release.
The study appears in the March issue of the journal Medical Care.
"Hospital occupancy changes from day to day, so patients shouldn't try to choose a hospital based on its occupancy level," co-author Dr. Matthew M. Davis, co-director of the Robert Wood Johnson Foundation Clinical Scholars Program at the University of Michigan, said in the news release. "But these kinds of study findings should prompt hospitals to look at the flow of patients and processes of their care teams during high occupancy times. Those are more challenging moments when more things can go wrong."
More information
The Joint Commission on Accreditation of Healthcare Organizations offers tips for choosing a hospital.
Source: HealthDay
​