Health Tip: Recognizing Caregiver Stress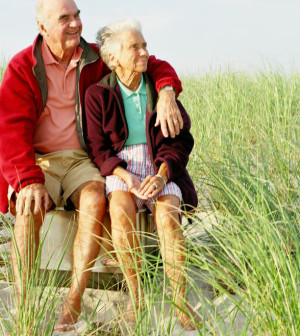 Caregivers provide help for people who can't fully care for themselves, whether it's by cooking meals, paying bills or helping them get clean and dressed.
But caregivers may be prone to physical and emotional stress. The National Women's Health Information Center describes these warning signs that shouldn't be ignored:
A feeling of being overwhelmed by responsibilities.
Not getting enough sleep, or sleeping more than you should.
Significant weight change.
Constantly feeling tired.
Losing interest in activities that were once enjoyed.
Becoming easily angered or irritated.
A persistent sense of worry or sadness.
Having frequent headaches, or other aches and pains.
Turning to drugs and alcohol.
Source: HealthDay
​