Europe's Suicides Up, Road Deaths Down After Economy Tanked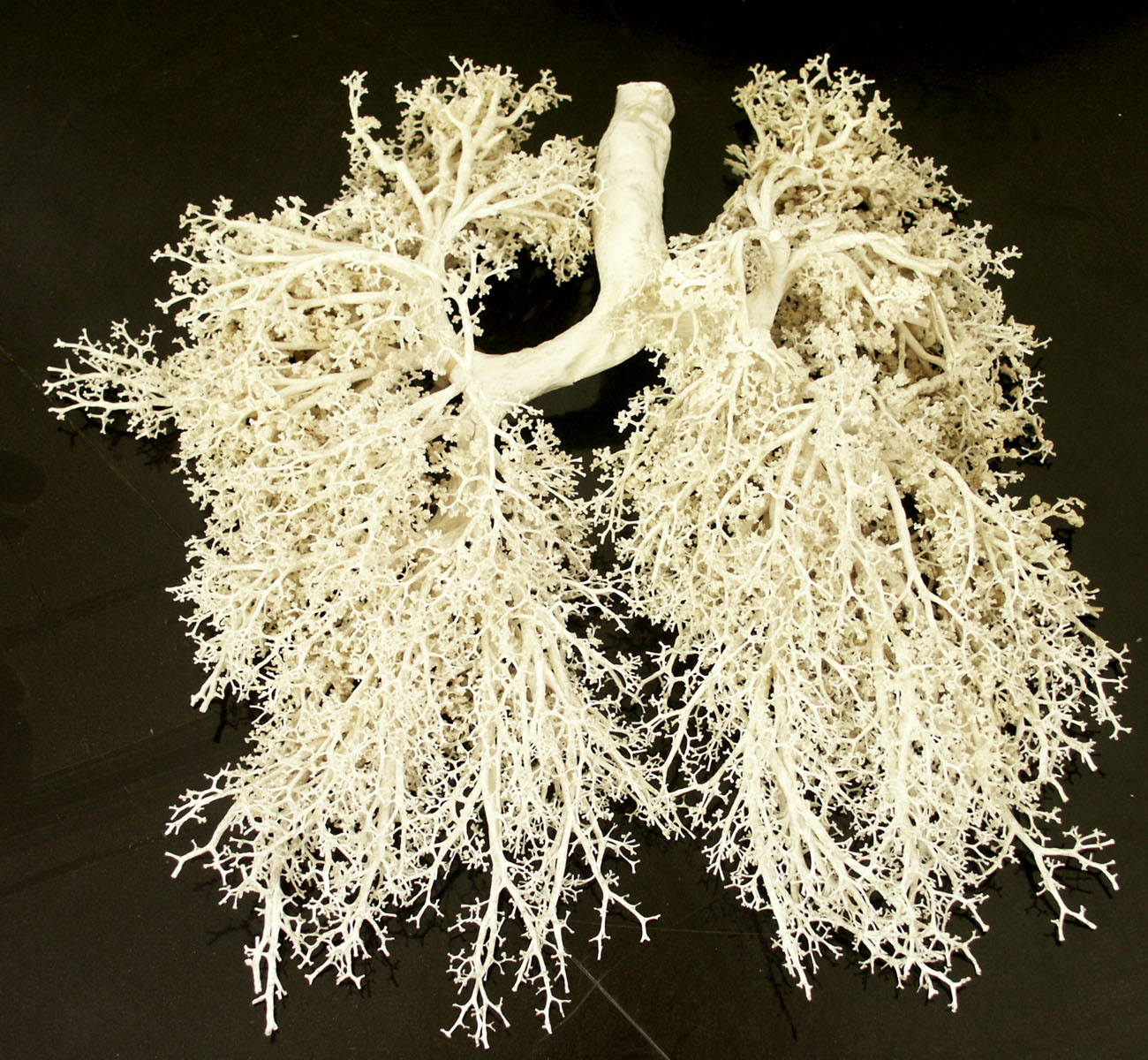 THURSDAY, July 7Suicide rates increased in Europe since the start of the global financial crisis, while road deaths decreased, according to researchers.
Across the European Union, unemployment rose 2.6 percent (a 35 percent relative increase) between 2007 and 2009. At the same time, there was a reversal in the steady downward trend in suicide rates seen in EU countries before 2007.
In 2008, the suicide rate increased less than 1 percent in new EU member states (those that joined in 2004) and increased nearly 7 percent in old member states (pre-2004). In both groups of countries, suicide rates continued to rise in 2009, the new findings showed.
"The countries facing the most severe financial reversals of fortune, such as Greece and Ireland, had greater rises in suicides (17 percent and 13 percent, respectively) than did the other countries, and in Latvia suicides increased by more than 17 percent between 2007 and 2008," according to the findings reported in a letter released online in advance of publication in the July 9 print issue of The Lancet.
Of all the countries studied, only Austria had fewer suicides in 2009 than in 2007 (a 5 percent decline), researcher David Stuckler of the University of Cambridge in England, and colleagues found.
While suicides increased, there was a substantial decline in road deaths in the EU, especially in new member countries with previously high road death rates. For example, the road death rate in Lithuania fell by almost 50 percent, the authors noted.
The overall decline in road deaths was likely associated with reduced car use due to higher levels of unemployment, Stuckler and colleagues said. They pointed out that road deaths in the United States fell by 10 percent since the start of the economic downturn.
The researchers also found that the availability of organs for transplants — which are dependent on donors involved in traffic crashes — dwindled, especially in places such as Spain and Ireland where road deaths fell by more than 25 percent between 2007 and 2009.
"These findings … reveal the rapidity of the health consequences of financial crises," the researchers wrote.
The team is conducting further research to learn more about why some people, communities and entire societies are especially vulnerable to economic turmoil, while others are more resilient.
More information
The American Psychological Association outlines ways to manage your stress during difficult financial times.
Source: HealthDay
​