U.S. Cancer Costs Double in Two Decades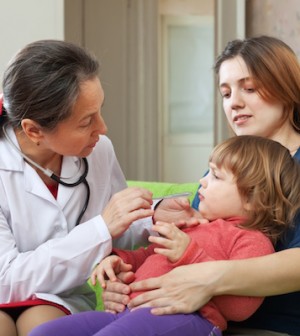 MONDAY, May 10The cost of treating cancer in the United States almost doubled between 1987 and 2005, with private insurers taking on a greater share of the cost, a new study finds.
Researchers led by Florence Tangka, a health economist at the U.S. Centers for Disease Control and Prevention, compared data from 1987 to that from 2001 to 2005. In 1987, the total cost of cancer care was $24.7 billion (in 2007 dollars), funded largely by private insurance (42 percent) and Medicare (33 percent).
By 2001-2005, the cost of cancer had risen to $48.1 billion, in part because of a higher number of cases. In that period, private insurance paid for 50 percent of the cost, and Medicare accounted for 34 percent.
Besides the increase in cost, the study also found that much of the spending has moved to outpatient treatment and away from inpatient care.
Researchers say the findings, published online May 10 in Cancer, will help shed light on the cost burden of cancer. Determining how cost might affect quality of care, though, would require further study, they said.
More information
For more about cancer, visit the U.S. National Cancer Institute.
Source: HealthDay
​