Poll Finds Sun Smarts Vary From City to City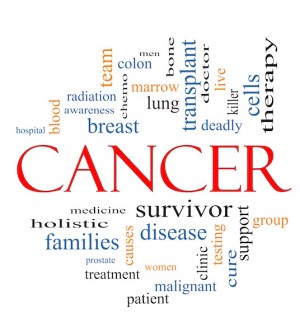 WEDNESDAY, May 5People in Hartford, Conn., Salt Lake City and Denver lead the nation in skin cancer prevention and detection awareness, while those in Cleveland, Chicago and Pittsburgh rank lowest, according to a new American Academy of Dermatology (AAD) survey.
The 26-city poll was released this week, to coincide with the launch of Melanoma/Skin Cancer Detection and Prevention Month in May.
More than 7,000 adults from across the United States took part in the online survey designed to assess participants' knowledge, attitudes and behaviors toward tanning, sun protection and skin cancer detection.
Hartford residents led the way in knowledge about sun protection and the risks associated with tanning. People in Salt Lake City, Denver and Hartford all scored better than the national average (76 percent) when they disagreed with the statement that they are not too concerned about skin cancer because it is easily detected and treated.
"While skin cancer can be successfully treated if detected early, the five-year survival rate for individuals with regional and distant stage melanoma are 65 percent and 16 percent, respectively. That's why people must be vigilant about protecting their skin from sun exposure and aware of the early warning signs of skin cancer," Dr. William D. James, president of the AAD, said in a news release.
Nationally, 59 percent of respondents said they had never been screened for skin cancer by a health care provider. In Hartford the rate was 48 percent, compared with 69 percent in Pittsburgh and 67 percent in Chicago.
The survey also found that 81 percent of Pittsburgh respondents said they thought people look more attractive with a tan, compared with 72 percent of the general public.
"We're hoping the results of this survey will draw attention to the public's need to change its attitudes toward tanning, which is the first step in changing behavior," James said. "Our data show that most people are concerned about skin cancer, but they still need to modify their attitudes, behavior and knowledge to reduce their risk."
More information
The U.S. Food and Drug Administration has more about sun safety.
Source: HealthDay
​