Pancreaze Approved for Lack of Pancreatic Enzymes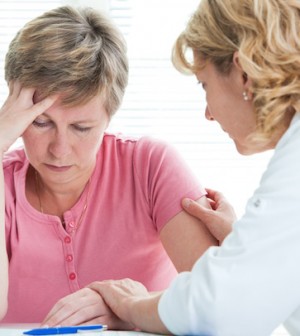 TUESDAY, April 13Pancreaze delayed release capsules have been approved by the U.S. Food and Drug Administration for the estimated 200,000 or more people in the United States whose bodies do not produce enough pancreatic enzymes, the agency said in a news release.
People who may need this product have conditions including cystic fibrosis, chronic inflammation of the pancreas, pancreatic tumors, or removal of all or part of the pancreas.
Unapproved pancreatic enzyme products have been available "for many years," the agency conceded. It reminded makers that by April 28, they must stop producing and distributing unapproved versions of these products. The FDA said it first announced the decision to rid the U.S. market of these unapproved products in October 2007.
The agency said it is working with Johnson and Johnson, which produces Pancreaze, and the makers of two other approved pancreatic enzyme products, to "make the public aware" of the approved products' availability.
Other products approved for this use are the Abbott Products' Creon and Eurand Pharmaceuticals' Zenpep.
More information
The FDA has more about this approval.
Source: HealthDay
​