Movies May Tempt Teens to Smoke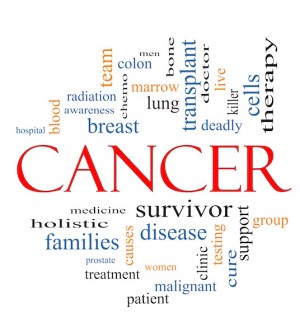 THURSDAY, Dec. 3Seeing movie characters smoke cigarettes increases the risk that Mexican-American teens will try smoking, according to a new study that calls for movies with smoking scenes to receive an R-rating.
It followed 1,328 Mexican-American adolescents, aged 11 to 13, for four years and noted the types of movies they viewed.
At the start of the study, 10 percent of the adolescents had experimented with smoking, compared with 17 percent by the end of the study. The more smoking scenes they had seen in movies, the more likely they were to experiment with smoking.
"Exposure to movie smoking predicted smoking onset even after controlling for several established risk factors, like exposure to friends who smoke," study author Anna Wilkinson, an assistant professor in the epidemiology department at the University of Texas M.D. Anderson Cancer Center, said in an American Association for Cancer Research news release.
The findings appear in the December issue of the journal Cancer Epidemiology, Biomarkers & Prevention, which features a special focus on tobacco.
"Our study supports an R-rating for smoking in the United States and highlights the global implementation of the World Health Organization Framework Convention on Tobacco Control, which includes guidelines for countries to restrict youth access to movies with smoking by using their movie ratings systems," Wilkinson said.
The results also indicate that "parents of adolescents should limit the number of movies their children watch per week and avoid showing movies that depict cigarette smoking," study co-author Dr. James Sargent, a professor of pediatrics at Dartmouth Medical School and co-director of the Cancer Control Research Program at Norris Cotton Cancer Center, said in the news release.
More information
The American Cancer Society has more about child and teen tobacco use.
Source: HealthDay
​