Leaving Hospice Prematurely May Hike Health Expenses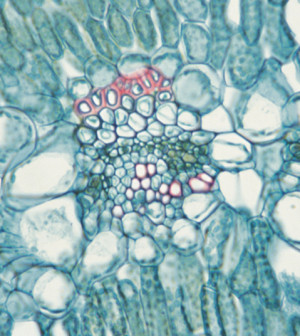 WEDNESDAY, Sept. 29Terminally ill cancer patients who choose to leave a hospice center incur significantly greater health-care costs than patients who remain in hospice care until death, new research shows.
Former hospice residents incur expenses almost five times that of hospice patients, in part because of their greater use of emergency rooms (ERs) and more frequent hospitalizations, according to a study reported in the Oct. 1 issue of the Journal of Clinical Oncology.
Melissa D.A. Carlson, an assistant professor of geriatrics and palliative medicine at Mount Sinai Medical Center in New York City, and Elizabeth H. Bradley, a professor of public health at Yale University in New Haven, Conn., led a research team that analyzed Medicare data collected between 1998 and 2002 involving 90,826 cancer patients who received care at one of nearly 1,400 hospices.
About 11 percent of the patients ultimately left their hospice, the researchers noted. Of these, nearly 34 percent went on to be admitted to an ER, compared with about 3 percent of those who stayed in hospice.
While about 40 percent of ex-hospice patients required hospital admission for inpatient care, the same was true for less than 2 percent of those who remained in hospice. And ex-hospice patients stayed in the hospital a lot longer on average than continuing hospice patients — about 19 days versus just under seven days, respectively.
Such extra health-care expenses among the ex-hospice population — alongside a greater need for home health care, medical equipment and supplies, and outpatient care — upped the tally considerably, the researchers concluded.
"Our data suggest that oncologists should be aware of the dramatic financial and physical toll that disenrolling from hospice can have on a patient with cancer," Carlson said in a news release from the Mount Sinai Medical Center.
Their effort did not look into what exactly motivated patients to leave a hospice in the first place.
"We do not really understand why some patients disenroll from hospice, especially as many had conditions that typically fit hospice care," noted Bradley. "The number was higher than we expected and would be good to investigate further."
More information
For more on hospice care for cancer patients, visit the National Cancer Institute.
Source: HealthDay
​