Higher Levels of Blood Protein Linked to Lower Respiratory Risks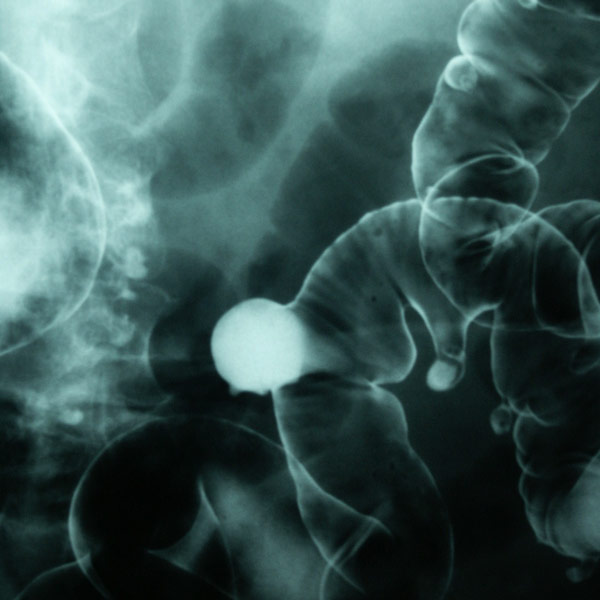 TUESDAY, Feb. 15People whose blood levels of bilirubin are on the high side may have a lowered risk for lung cancer, chronic obstructive pulmonary disease (COPD) and death from any cause, British researchers report.
Bilirubin is a protein made as the hemoglobin in red blood cells breaks down. It is in excreted urine, and high levels may indicate certain diseases. It is responsible for the yellow color of bruises and the yellow discoloration in jaundice. Bilirubin may also have antioxidant and anti-inflammatory effects, which help protect cells, the researchers said.
"Bilirubin levels, which are routinely tested in patients mainly to assess liver function, may also be useful for assessing the risk of respiratory disease and death," said lead researcher Laura J. Horsfall, from the Division of Biosciences at University College London.
Animal studies have shown that raised bilirubin levels in the blood appears to protect the lungs against environmental damage, which may be due to the potent antioxidant and anti-inflammatory properties of bilirubin, she added.
"There are already a number of studies showing that moderately higher bilirubin levels in people without evidence of liver disease are associated with lower rates of heart disease," Horsfall said.
"We have now shown similar associations for COPD, another important cause of global morbidity and mortality. Thus, within the range typically considered normal, bilirubin may be useful for objectively quantifying a patient's risk of a range of common diseases," she said.
More work is needed to see if higher blood bilirubin levels reduce the risk of lung disease and death itself, or if they're a marker for lower exposure to other factors, such as air pollution and passive smoking, Horsfall noted.
For the study, which is published in the Feb. 16 issue of the Journal of the American Medical Association, Horsfall's team collected data on the bilirubin levels of 504,206 people who were part of the United Kingdom's Health Improvement Network.
The researchers found that high normal levels of bilirubin were linked with a reduced risk of respiratory diseases and death from any cause.
In fact, among men, every 0.1 milligram per deciliter (mg/dL) increase in bilirubin was associated with an 8 percent decrease in lung cancer risk. Among women, the same increase in bilirubin was associated with an 11 percent decreased risk, Horsfall's group found.
In addition, for men, each 0.1-mg/dL increase in bilirubin was associated with a 6 percent lower risk for COPD and a 3 percent decreased risk of death. The findings were similar for women, the researchers noted.
Commenting on the study, Dr. Eugene R. Schiff, director of the Center for Liver Diseases at the University of Miami School of Medicine, said that "this is something that really surprised me."
"What they don't know is, if this correlation is real, why is it," he said. "This whole thing could turn out not to be real."
However, Schiff thinks that if the effect is real, it is not due to bilirubin itself. "If there is an association, the bilirubin itself is not doing it. It's not the bilirubin; it's what is responsible for a relatively high bilirubin," he said.
Schiff speculated that genetics might be at work.
More information
For more on bilirubin, visit the U.S. National Library of Medicine.
Source: HealthDay
​