Frailty May Threaten Melanoma Survival More Than Age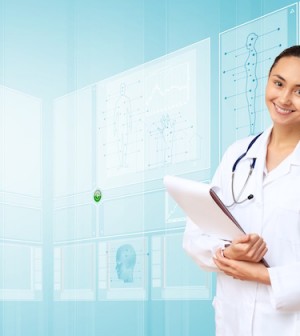 WEDNESDAY, Aug. 31A new study says physical frailty is more important than age at predicting poor outcomes for patients with melanoma, the most dangerous form of skin cancer.
The University of Michigan Comprehensive Cancer Center researchers found that young melanoma patients in poor health had worse outcomes than older patients in good physical shape.
The study of 101 patients treated for stage III melanoma showed that those with decreased core muscle density were more likely to have their cancer spread to distant parts of the body, regardless of factors such as age and tumor size.
Physical frailty was also associated with more complications from surgery to remove cancerous lymph nodes.
"The big question is if we could reverse [degenerative muscle loss] through better nutrition and exercise, would that lead to a decreased risk of recurrence in those patients?" lead study author Michael S. Sabel, an associate professor of surgery at the University of Michigan Medical School, said in a university news release.
The study was recently published online in the journal Annals of Surgical Oncology.
Identifying melanoma patients at higher risk for poor outcomes could influence treatment decisions, the researchers said.
More information
The American Academy of Family Physicians has more about melanoma.
Source: HealthDay
​