New Parasite Screening Test Approved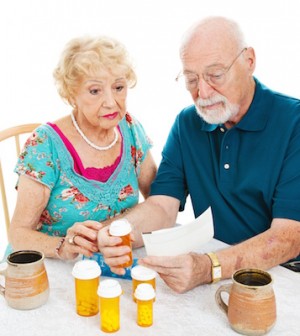 MONDAY, May 3A new test that spots a deadly blood-borne parasite in donated blood, tissue or organs has been approved by the U.S. Food and Drug Administration.
Trypanosoma cruzi (T. cruzi) is a parasite that causes Chagas disease, which can be fatal, the agency said in a news release. Some 300,000 people in the United States are believed infected with the parasite.
Chagas disease usually is spread by insects that feed on human blood. It also can be transmitted during blood transfusion, organ or tissue transplant, or between pregnant mother and unborn child, the FDA said.
The newly approved diagnostic, the Abbott Prism Chagas, is produced by Illinois-based Abbott Laboratories.
More information
To learn more about Chagas disease, visit the U.S. National Library of Medicine.
Source: HealthDay
​