Health Tip: Spot the Signs of Deep Venous Thrombosis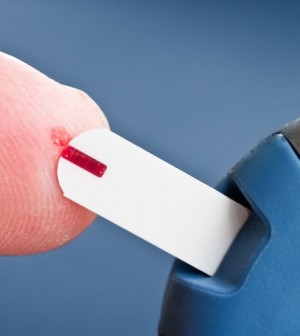 WEDNESDAY, April 28Deep venous thrombosis is characterized by formation of a blood clot inside a vein that's deep within the body.
The U.S. National Library of Medicine offers this list of deep venous thrombosis symptoms:
Redness appearing on one leg.
One leg feeling unusually warm.
Pain in one leg, including when you stand or put your weight on the affected leg.
Soreness in one leg.
Swelling in one leg.
Source: HealthDay
​