Stabilizing Spine May Be Waste of Time in Gun, Knife Victims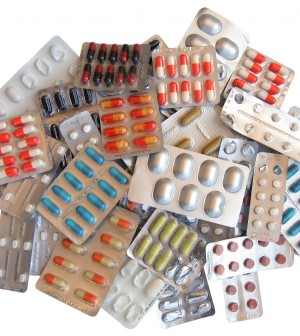 THURSDAY, Jan. 14Paramedics often work quickly to stabilize the spines of trauma patients, to avoid a broken neck or other problems, but new research suggests that practice could double the likelihood that gunshot and stabbing victims will die if they aren't taken immediately to a trauma center instead.
The researchers, who report their findings in the January issue of the Journal of Trauma, noted that spine immobilization is encouraged in some states for victims of gunshot and stabbing wounds. Paramedics place the patients in cervical collars and secure them on boards.
"If you're twice as likely to die, that seems like a bad thing to do," study leader Dr. Elliott R. Haut, an assistant professor of surgery at the Johns Hopkins University School of Medicine, said in a news release from the school. "We like to use interventions that preserve life."
Although it may seem counterintuitive, the study authors reported that those who are least injured by gunshot and stabbing are most likely to die if paramedics spend time immobilizing their spines.
"The patients who are very, very severely injured from their penetrating trauma are going to die no matter what you do," Haut said. "But if someone is stabbed in the lung or shot in the liver, what we do for them and how fast we do it makes a huge difference. That time difference in getting them to the hospital for treatment may make the difference between life and death."
The researchers came up with their conclusions after reviewing data about more than 45,000 trauma patients who were injured from 2001 to 2004.
More information
The U.S. Centers for Disease Control and Prevention has information on trauma care.
Source: HealthDay
​