Housing Woes May Contribute to Poor Health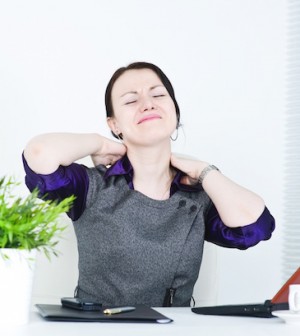 TUESDAY, Nov. 9Americans who struggle to afford housing are at increased risk for poor health, according to a new study.
"People are dealing with a lot of competing costs in life and often have limited financial means in order to cover those costs. What we worry about is when housing costs are high, some of the health care may suffer," lead author Dr. Craig Pollack, an assistant professor at Johns Hopkins University School of Medicine, said in a news release from the Center for Advancing Health.
Pollack and his colleagues analyzed data from slightly more than 10,000 participants in the 2008 Southeastern Pennsylvania Household Survey and found that nearly half said they were struggling to afford the cost of their home. Of that group, more than a quarter rated their health as poor or fair.
People who were having difficulty paying for housing had a significantly higher incidence of high blood pressure and arthritis. The study also found a distinct difference between renters and property owners.
"If you were a renter, you were more likely to report poor self-rated health," Pollack said.
He believes this is because renters tend to have less money and have limited means to pay for health care.
The study appears online and in the November print issue of the American Journal of Preventive Medicine.
More information
The U.S. Health Resources and Services Administration explains how to find free and low-cost health care.
Source: HealthDay
​